AML/CFT preventive measures to be taken by designated non-financial business and professions
↓
Lawyers are required to perform Customer Due Diligence check under the following circumstances before transacting with them.
When there is suspicion of Money Laundering / Terrorism Financing
When there are doubts about the accuracy or adequacy of previously obtained customer identification data
↓

Client Identify and Verify the identity of client
↓
Screen client against the Terrorism (Suppression of Financing) Act (TSOFA)
↓
Screen client against the UN Sanction alert lists as defined under the United Nations Act ("UN Act") (Cap. 339)
↓
If found in the sanction lists, designated non-financial business and professions must:
decline to enter into any transaction with the customer;
terminate any transaction entered into with the customer; and
make a report to the police.
Key Features of Amicus' AML Check
Verify Client's Source of Fund
Conduct Worldwide Google Search
Perform real-time Bankruptcy Check
Real-Time Search Company's Director and Shareholder via ACRA API Mall
Use of Artificial Intelligence to verify names
Record retention per regulatory requirements (5 years)
Check 20 Over Databases World Wide
---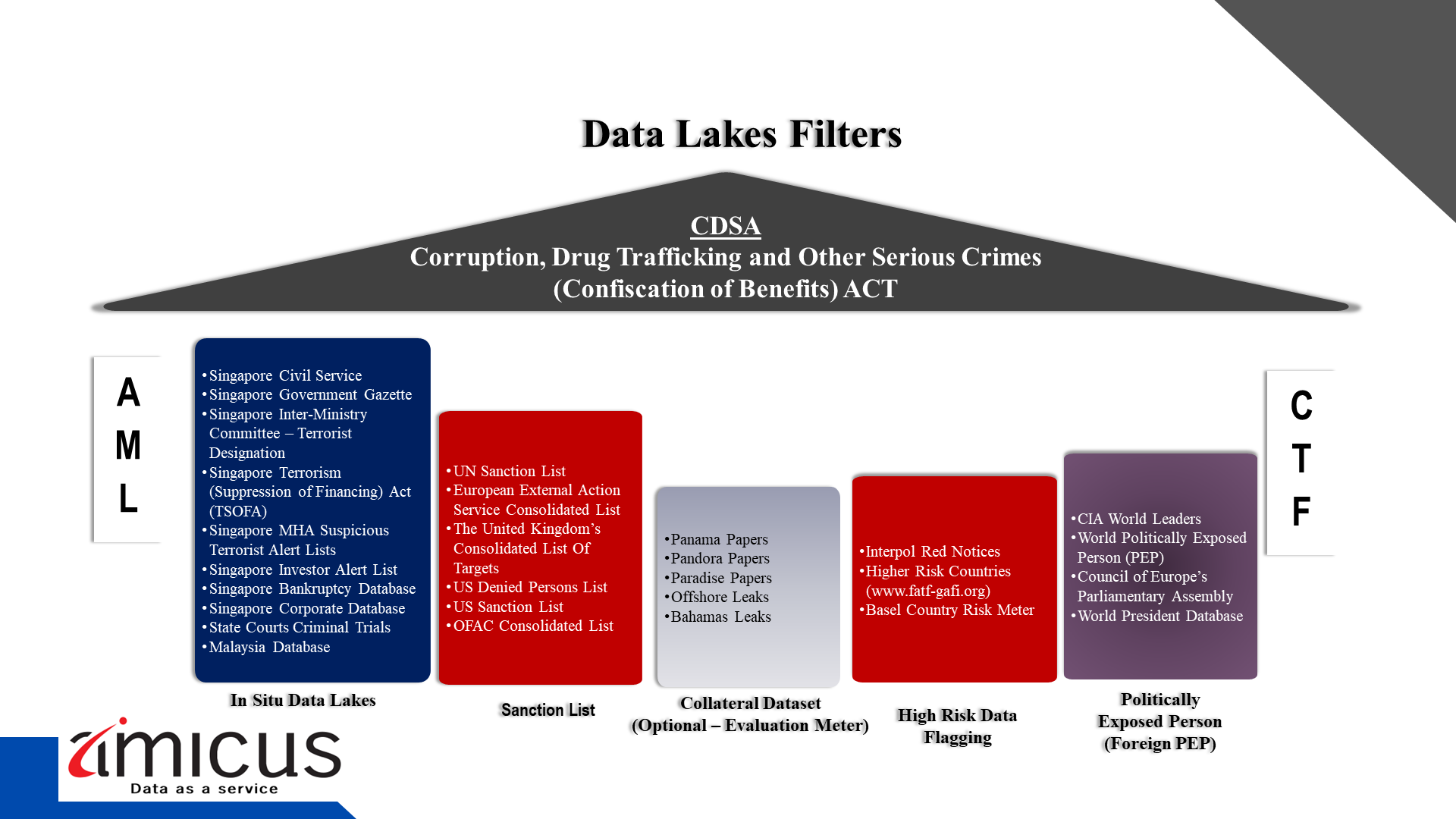 Navigating the New Prevention of Money Laundering and Financing of Terrorism (PMLFT) 2021
---
Amicus' AML Check Simplifies the Process
One Stop Solution: check, results, view, store, audit, forms, etc
Digitization: signature, record retention, report retrieval, email
Automation: auto-populate, search highlight, Red Flag alert (push)
Efficient: fast, thorough, intuitive, user-friendly, minimal steps
On-going Due Diligence checks: unlimited search, as often as required
Results warranted accurate by Amicus at time of check
---
Amicus AML Report
Most comprehensive checks with
more than 20 search criteria providing
complete coverage and beyond to
meet regulatory compliance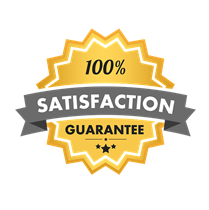 We Focus On The Work So You Can Focus On Your Business!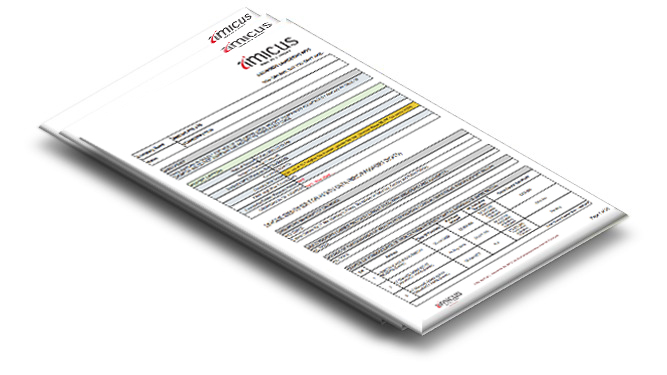 AML REPORT SAMPLE
click image for sample PDF
---